The centre's app, the well, is a hub for women and non-binary entrepreneurs.
By Serena Austin
Hoping to encourage more women and non-binary people to be their own bosses, a Laurier centre launched a new app, The Women Entrepreneurship Leadership Lab (The WELL) on Feb 9.
For $40 a month, women and non-binary people all over the world can join The WELL to access Laurier's Women Entrepreneurship Centre's programs, webinars and tools such as GrowthWheel, a platform for entrepreneurs and business advisers to collaborate.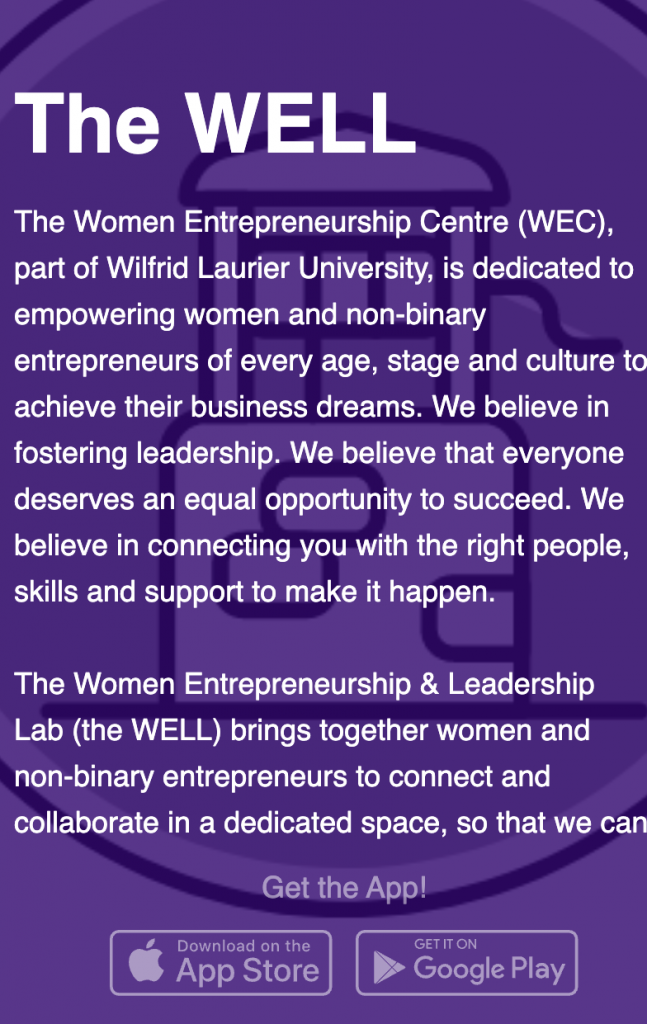 Members can communicate and network with each other privately or through groups specific to health-care workers or Indigenous or Black women, for example.
"That's why we created The WELL. People were constantly saying, 'We need a space, we need a space,'" said WEC's Associate Director Sara Bingham. "What we've been able to create in our programs, and what we'll bring to The WELL, is a safe space."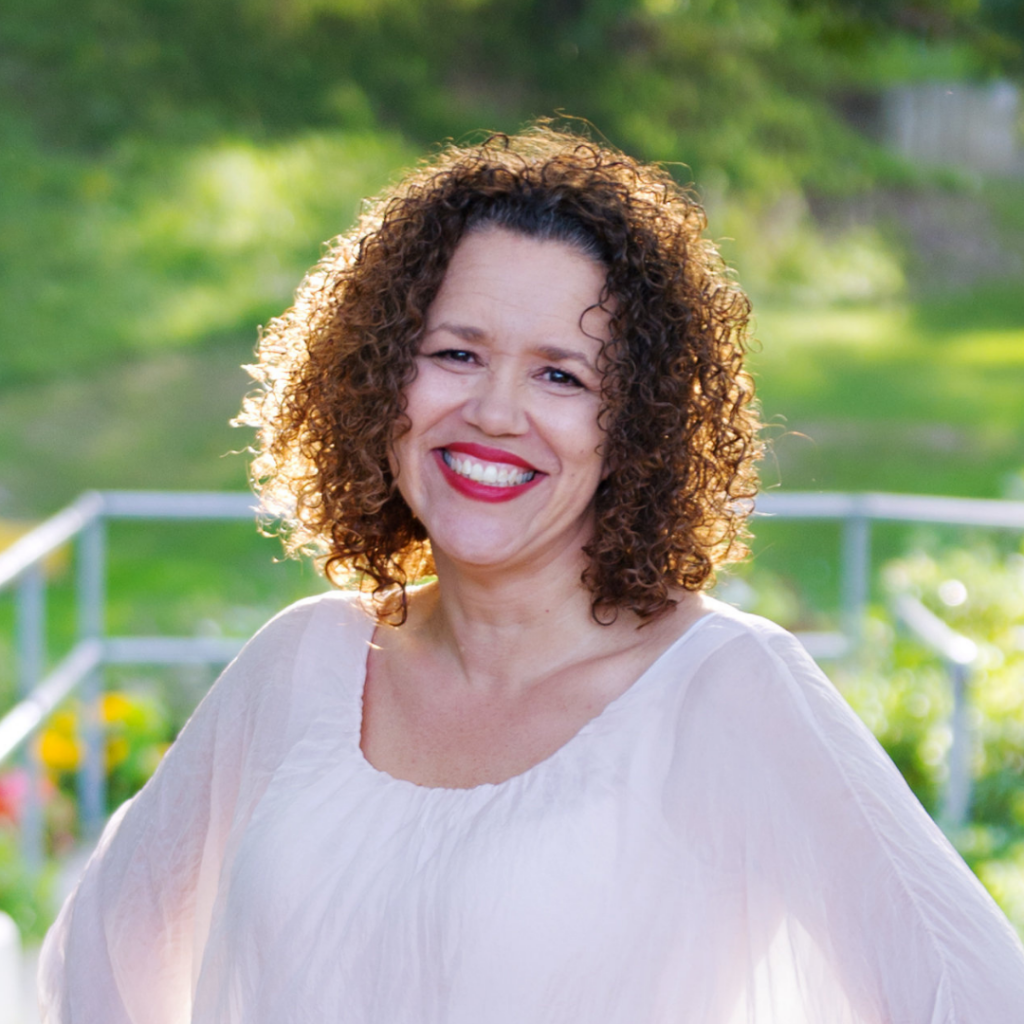 Members who join The WELL gain access to a wide network, said WEC's Community Engagement Co-ordinator Angela Abrokwa-Ampadu. "All these peer mentors who are able to know the pains you're going through and have overcome those same pains."
Within a month of launching, The WELL has more than 70 members. WEC hopes to see that number continue to rise. WEC received funding from the federal government for the venture. In the future, Bingham hopes The WELL will generate enough revenue to run on its own when the government funding is used up.
For WEC's entrepreneurs, growth doesn't just mean increased revenue. Spending more time on their businesses and larger networks counts too. "If our members are successful, we'll be successful," said Bingham.
Laurier's Women Entrepreneurship Centre opened in 2019 under the Lazaridis School of Business and Economics with the goal to help women and non-binary people at any stage of their business journey. Part of what sets WEC apart from similar centres, said Abrokwa-Ampadu, is that they are not heavily industry focused. "There's a lot of programs that will focus on STEM or tech," she said. "We don't. We actually aim to invite women who come from traditional businesses — brick and mortar businesses, food service, finance, bookkeeping — things like that."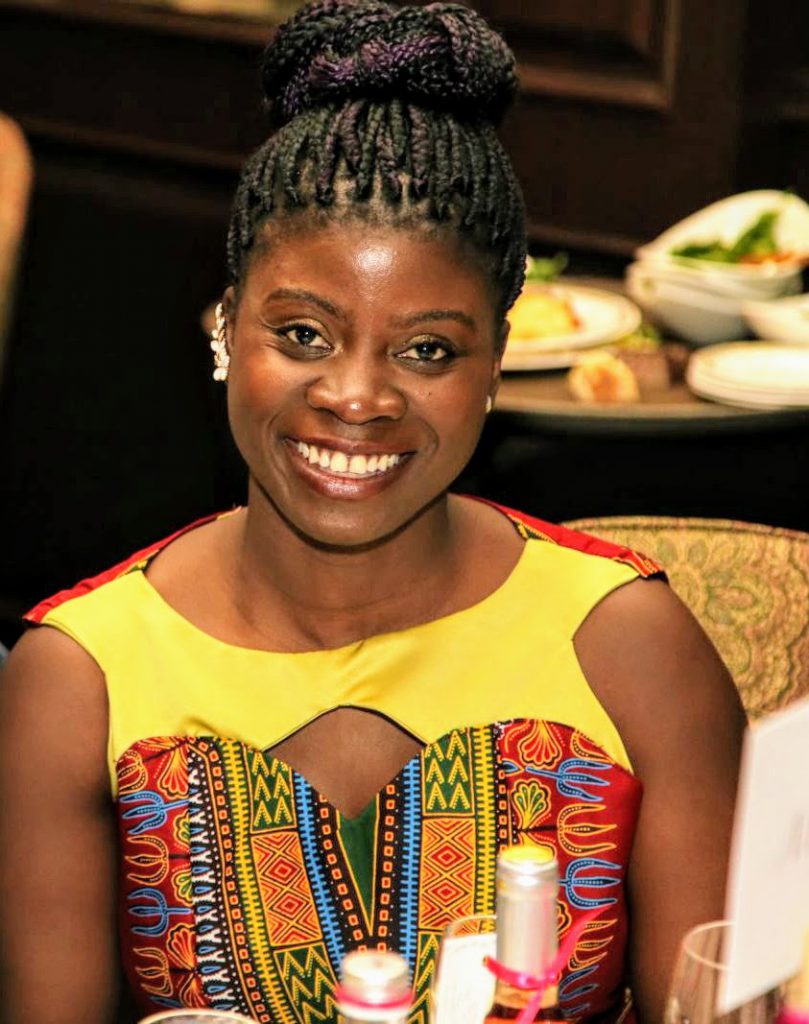 Women and non-binary entrepreneurs face similar obstacles to those in other work environments. The Women Entrepreneurship Knowledge Hub's (WEKH) report, "The State of Women's Entrepreneurship in Canada: 2020," found that women entrepreneurs are more likely to work in food, health, social and beauty services over manufacturing and tech. The report also found women entrepreneurs are less likely to seek out and receive funding than their male counterparts.
For WEC alum Nadia Dragusanu, who owns Cafe du Monde Creperie in Cambridge, Ont., the fact that the centre is run by women and for women was a big draw.
"The Women Entrepreneurship Centre, and its goal and mission being to focus on women, is one of a kind," said Dragusanu. "It promotes that solidarity with women. We can push each other through, use our strengths, learn from each other's weaknesses and build each other up."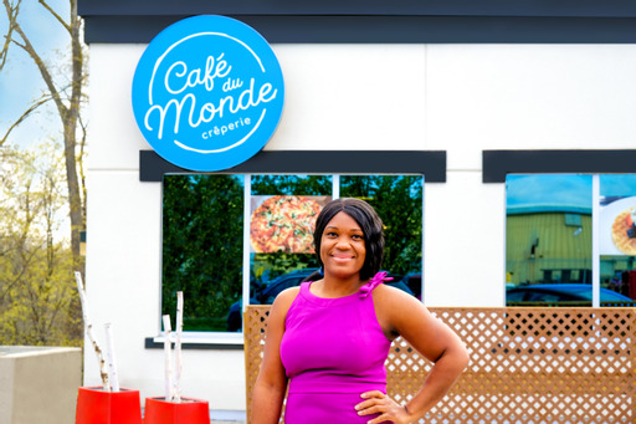 When Dragusanu enrolled in WEC's 16-week "Grow My Business" program, she was beginning her transition from owning a food truck to opening a brick-and-mortar cafe. The program has allowed her to focus on her vision of building a business that has a social impact on women in her community, she said.
Dragusanu's vision is coming to life through Cafe du Monde's newest pizza product, where a portion of every sale is donated to the Women's Crisis Services of Waterloo Region.
"If one day I decide to move on from the business, leaving behind a legacy of helping women in our society would be a huge accomplishment for me," said Dragusanu.
The WELL is available for download in the Apple App Store and Google Play Store or directly from the web.
This story was updated April 1, 2022, to correct The WELL's fee. It is $40 a month, not a year.